Providing accounting, bookkeeping, tax, and consulting services to our clients for over 25 years.
Schedule a FREE Consultation
Choosing the correct certified public accountant is an important decision!
We realize that each person or business is unique and we tailor our services to meet your needs. We also welcome any questions you may have, so please feel free to contact our office for a FREE consultation. Our dedicated staff can provide you with all of the resources that you need to handle those difficult business and tax questions.
Call Now to Schedule an Appointment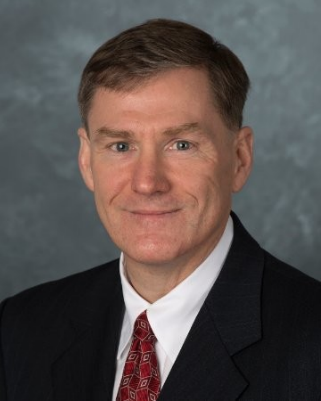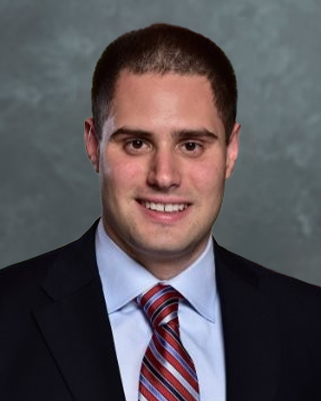 Office Hours
Tax Season (January – April 15th)
Monday – Friday:  8:30am – 6:00pm
Saturday:  8:30am – 2:30pm
Sunday:  CLOSED
Regular Hours
Monday – Friday: 8:30am – 5:00pm
Saturday & Sunday: CLOSED
Summer Hours
Monday – Thursday: 8:30am – 5:00pm
Friday: 8:30am – 3pm
Saturday & Sunday: CLOSED
Closed on government holidays.
Location
118 W. Flint Street, Davison, MI 48423
Phone: (810) 658-0070
Fax: (810) 658-7440
Wiechec & Associates, CPA
118 West Flint Street, Davison, MI 48423